Duty Free Authentic Cigars
Cigar Port hosts a large selection of Premium Cuban and non-Cuban Cigar brands made from the best tobacco in the world.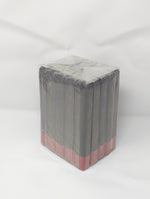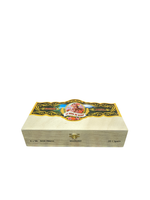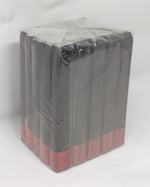 Introducing one of the favorite Maduro in the world! Made from all Nicaraguan filler and binder. The natural sweetness of...
Learn more
Duty Free.
Shop premium Cuban and non-Cuban cigars – tax and duty free. Canada-wide shipping available.
Quality. Always.
Enjoy a wide selection of some of the world finest cigar brands from leading manufacturers, direct from our climate-controlled facilities, to guarantee the ultimate freshness, quality and flavour.
Ready to Smoke
We ship from our custom-built humidor and warehousing facility based on Six Nations via Canada Post.